Hi guys it me chaolinchao from spore TheChaolinArmy777 from YouTube and Chaolin-the-chao-777 from deviantART
Im a gamer that plays mostly Spore Starcraft Sonic and all the other games I like to play.
Video games is my hobby.
Heres the links to my other accounts
http://www.youtube.com/user/TheChaolinArmy777
http://chaolin-the-chao-777.deviantart.com/
http://www.spore.com/view/myspore/chaolinchao
Im friends with JohnTheDragon MrWeezee Driko53F and others user I like.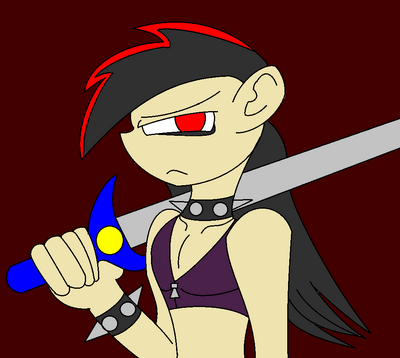 Community content is available under
CC-BY-SA
unless otherwise noted.